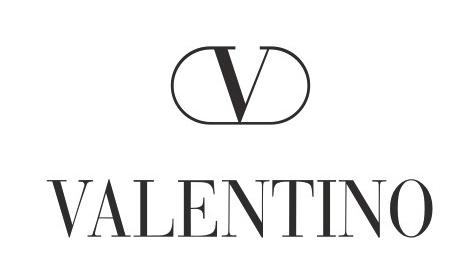 The Valentino brand was born in 1957 when Valentino Garavani, designer of the Maison, opened, along with some business partners, a sumptuous fashion house in Via Condotti in Rome .
However, the high management costs together with to the designer's taste
for luxury, led the members to retire from the business.
It was crucial for the business that Architecture student Giancarlo Giammetti entered the company and with whom Garavani started a new fashion house. The designer decided to deal exclusively with creativity, leaving the financial aspects to his business partner.
Valentino's international debut took place in Florence in 1962. His first fashion show at Palazzo Pitti was successful both with the public and the critics, attracting the attention of the media, including the famous Vogue magazine.
Afterwards, the designer revealed that after an hour from the beginning of the fashion show, the whole collection had been sold. Since the mid-sixties, the Valentino brand has become popular, and in 1968 the US magazine Women Wear Daily defined him " the king of Italian fashion".
Valentino's clientele has grown remarkably over the years, including prominent personalities like Farah Diba, Jacqueline Kennedy Onassis (who married Aristotle Onassis in a Valentino dress), Elizabeth Taylor, Marella Agnelli and Princess Margaret Windsor.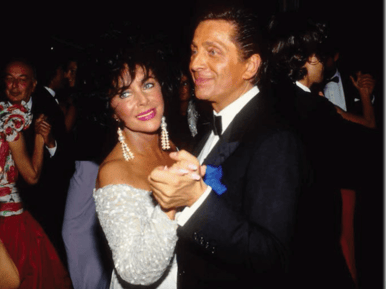 In 1978, thanks to a collaboration with the Financial Textile Group, Valentino launched his pret-a-porter line. He has also dressed Hollywood's most important stars such as Julia Roberts, Anne Hathaway, Nicole Kidman, Meryl Streep and many others.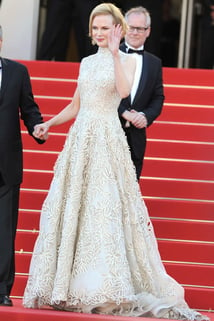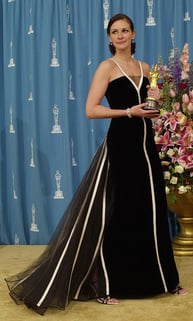 On September 4th 2007 Valentino says goodbye to fashion. The griffe founded by him more than 45 years before will no longer have his creativity. In fact he will be replaced by Alessandra Facchinetti.
On November 20th 2009 the documentary film Valentino: The Last Emperor came out, it was directed by Matt Tyrnauer. This movie has immortalized the last two years of the designer's work.