[ 2 minutes reading ]
I know, choosing the desired color from a digital color chart is not easy.


There are 118 colours in our chart and the choice is very wide. So choosing the right colour is
a little bit difficult given the amount of the shades.
Both digital and paper charts have been created to show you the available colours but they are indicative representations of the real shades.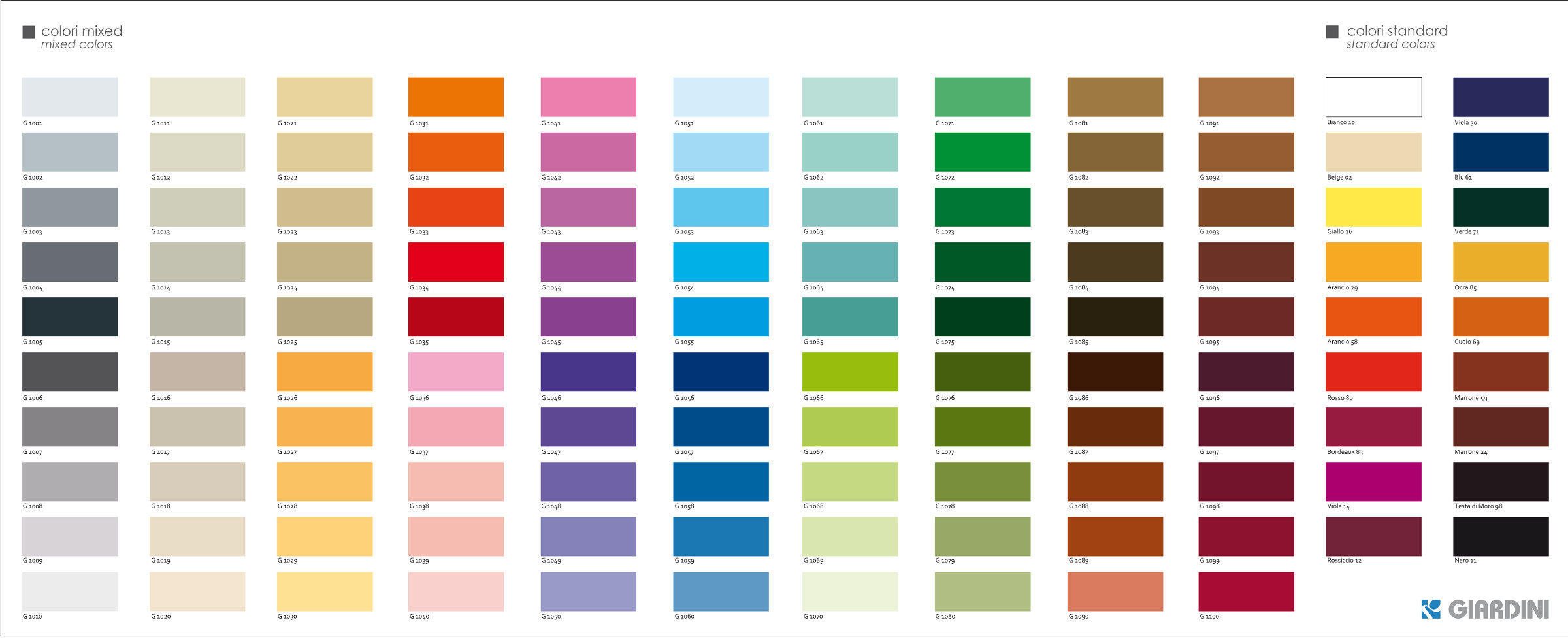 You cannot compare a color on a paper chart or on a computer screen with the real color applied on leather.


This because the color applied and printed on a white base, like paper, comes in one way, applied on the leather appears slightly different.

Light and various reflections can change the nuance of the colour itself.

So how to choose it?
There are a lots of factors that can influence a color shade, but you can always adjust it and create the colors on your own with the Mixing Color Guide.
The Color Chart is perfect for a new project or for some inspiration. All these shades are great to get some brilliant ideas. For example the Cart will be great if you have a black or brown leather items and you want to spice it up with some vibrant colors. ( i.e. Black leather and Pink edge )
Indeed, if your goal it it to exactly match the edge with the leather item we have created a service called CUSTOM COLOR SERVICE. To create that shade we need a piece of reference or a specific pantone TPX code and we will make it for you.
Don't forget, you can always get in touch with us and we'll do our best to help you find the perfect color for you!