Top Grain VS Full Grain Leather
Let's see together what are the main differences.
There is a lot of information about Top Grain and Full Grain leather and what it means for leather quality. There have been many questions that have been asked, so we have been well informed about what these terms mean.
Actually, Top Grain simply means that the natural grain and top layer of the leather has not been cut. The term "Top" does not refer to the quality of the leather even though it may sound like it! Technically, unless it is suede or split leather, all leather is considered Top Grain.
This is still a desirable leather, since the top grain is always the strongest part of the leather. But it is also the layer that has the most damage from scars, marks and insect bites.
Suede is what remains after the top grain has been separated from the hide, which is why it has a fuzzy appearance on both the top and bottom of the hide.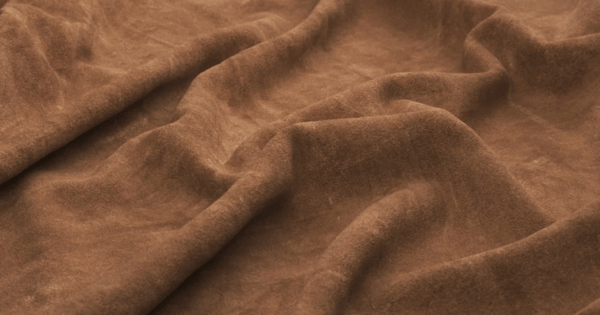 Split hides are when the hide has been split or cut from a thicker hide to make thinner, more workable hides. Some embossed leathers come from split leathers because no structure remains when the top grain is removed. These leathers are referred to as "embossed split leather."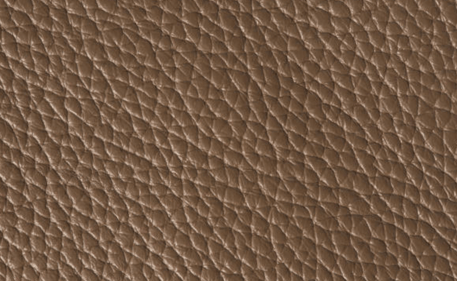 Full Grain Leather comes from the outermost layer of the hide, as it contains a dense amount of fibers.
It also means that the original grain of the leather has not been altered in any way. Full Grain is exactly like the grain during the tanning process. If the texture or surface has been altered, it is called corrected grain leather or simply corrected leather. Embossing is an example of corrected grain. A leather with coarse grain would then be considered full grain, while a cowhide with crocodile embossing would be considered a corrected leather.
Here's what distinguishes the two apart; the Top Grain Leather has no natural flaws as it has undergone a sanding process. The leather usually ends up being sanded down or buffed on purpose in order to remove any natural markings. The sanding process makes it easy to dye or shape the leather.
Is Top Grain better than Full Grain?
If the leather is Top Grain and has not been altered in any way, then it is also Full Grain!

As mentioned above, this is not a way to decide the quality or grade of the leather. Even cheap or low-quality leathers can be called Top Grain. These terms simply indicate which layer of the leather is being purchased and whether it has been altered in any way.

For this reason, leather can be both Top and Full Grain at the same time!
Have you ever tried the Leather dye products we have in our shop?