We love Instagram!
We think that is a great platform to share creations and to get inspiration. Receiving your tags and see what you created with our paints make us really happy and proud.
But why we are doing this article?
Because we want to show everyone your craftmenship taking your creations off instagram.
Take a look and let us know what you think in the comment section.
🌈Rainbow bag. Amazing work @vivandedie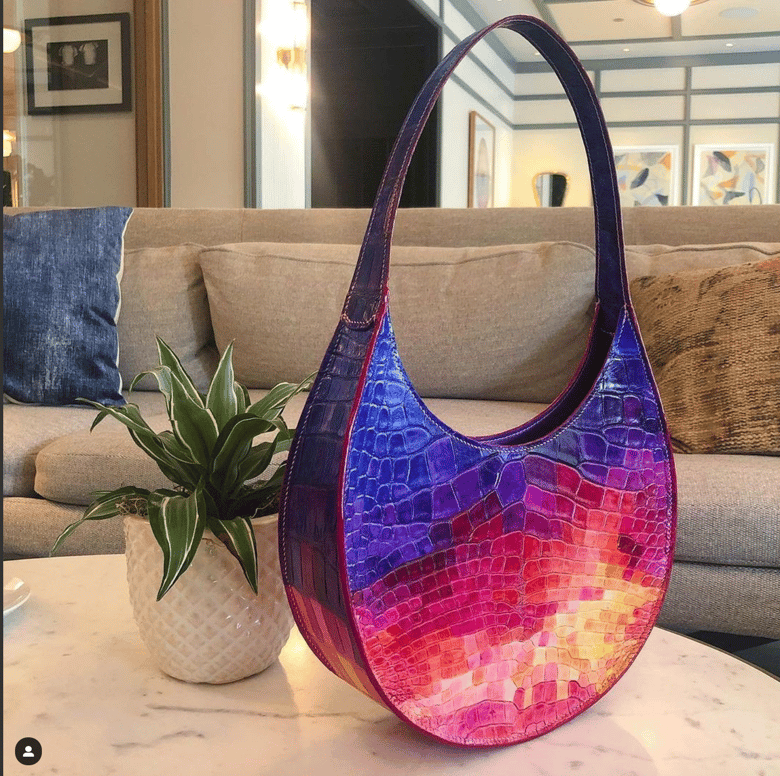 Shared with us this incredible watch strap.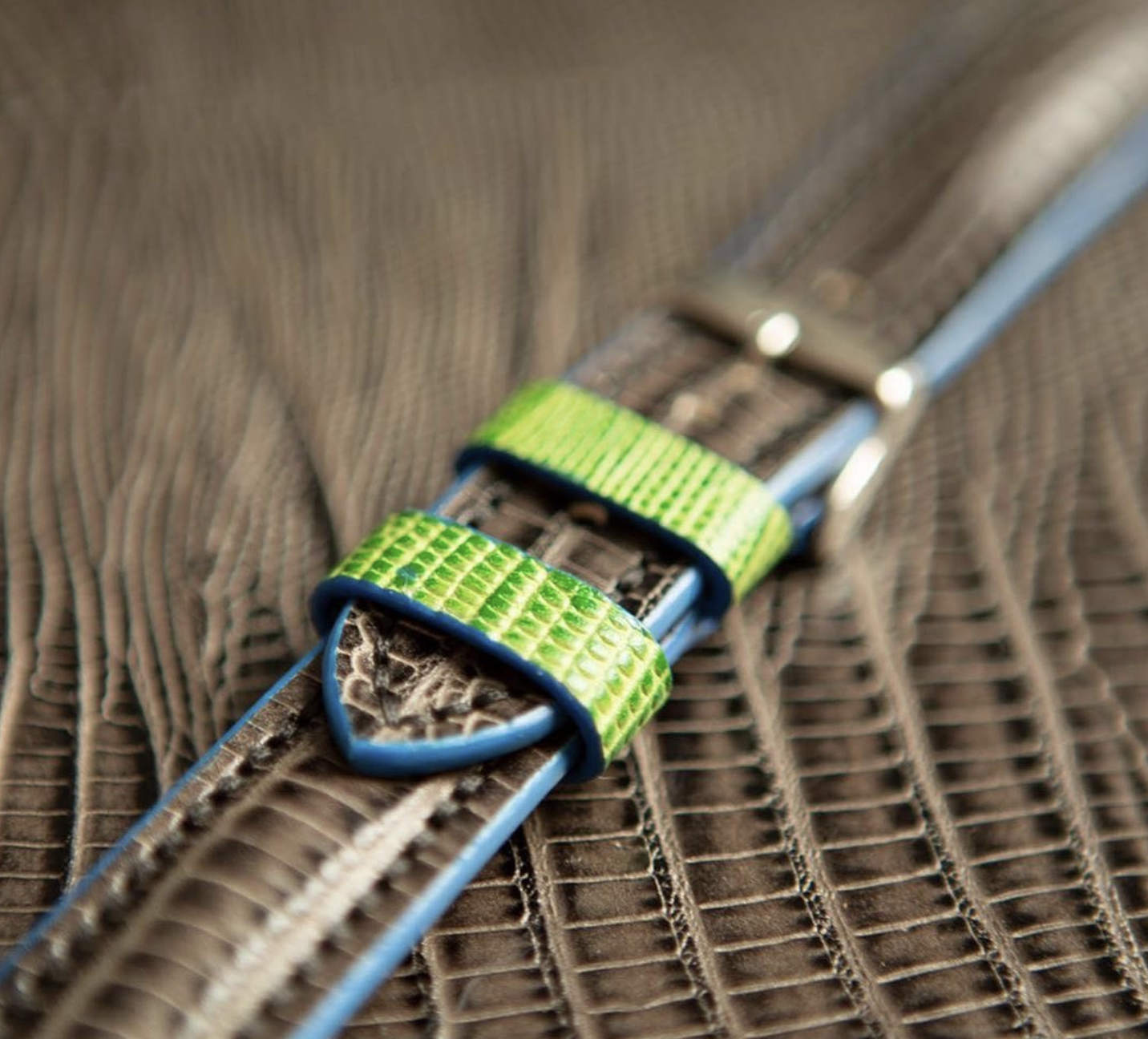 A splash of orange with @delacybags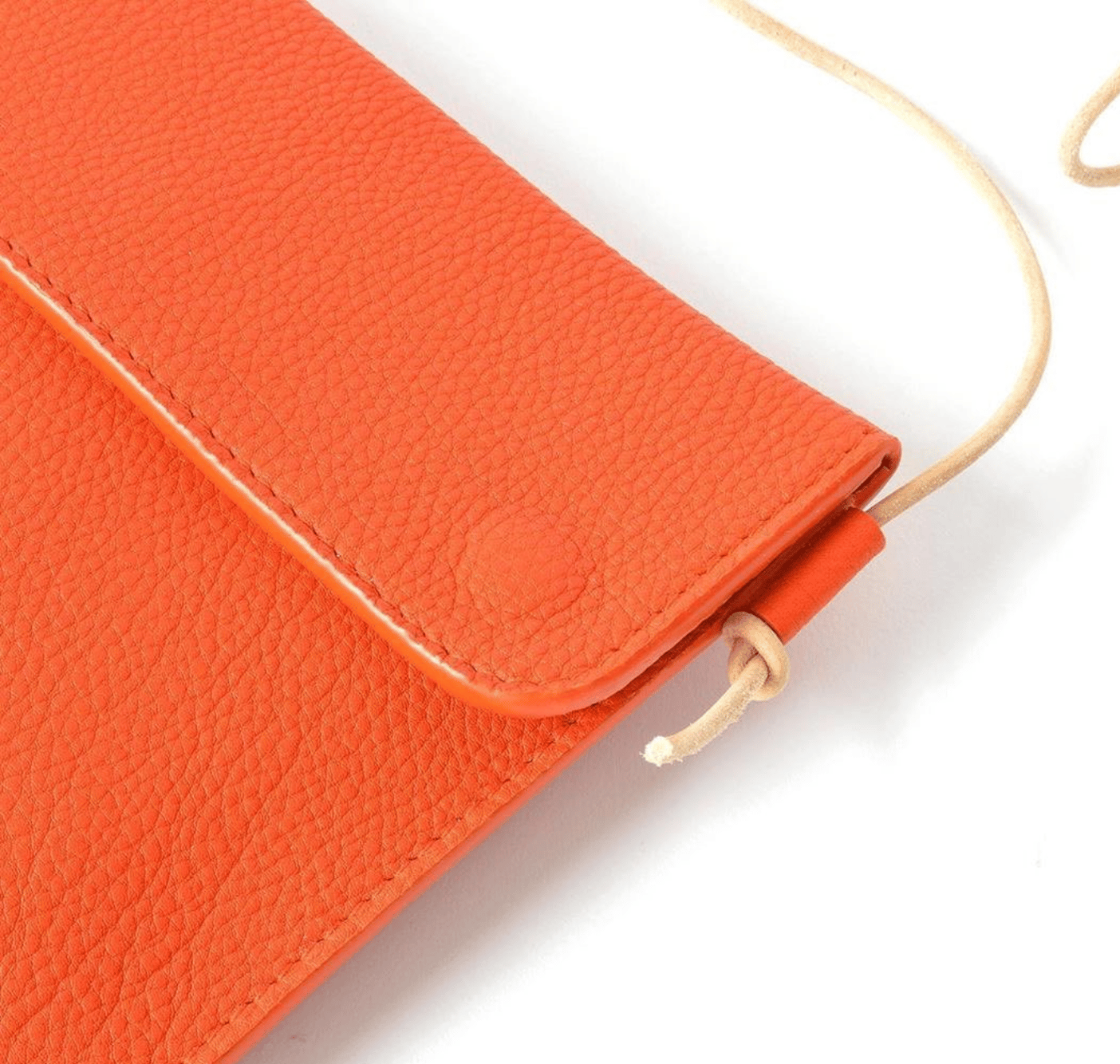 If you want to be featured in the next blog post reach out to us on Instagram @giardinigroup