Currently there is a new trend in the leather crafting business: the Marble Leather Edge
With this blog post we want to show you how to make it with the precious help of Cortel Leather.
Cortel Leather to make this effect used:
Basecoat Dense

Color set Basic

Metal Gloss - Silver and Gold



To get the final effect there are some step but if you follow these guide lines everything will be easier.
Click on the image below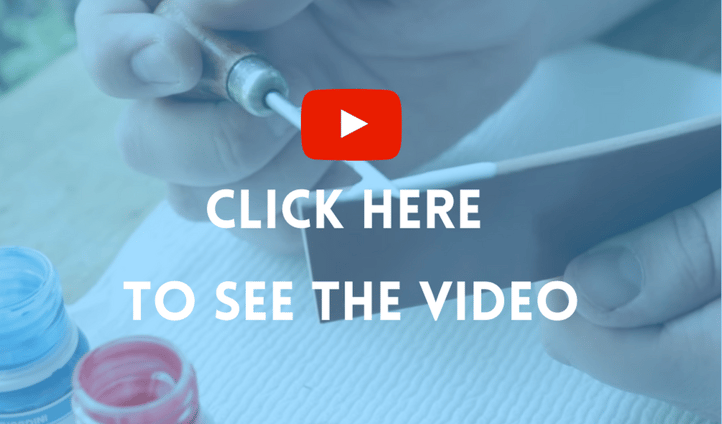 We also need to thank our reseller in the USA, Buckleguy for showing our products.


What do you think? do you like this marble effect?
Let us know in the comments below