Color of the year: Unconventional Shade for an Unconventional Time
In a cultural moment shaped by countless challenges, Pantone's of the year for 2023 is a bold shade of red that speaks of the power and vitality needed to forge a more positive future. PANTONE 18-1750 Viva Magenta, a vibrant and nuanced shade of crimson red.
Drawing from warm and cool tones, the color's origins are rooted in nature with an electrifying hue that can be found in both the physical and virtual spheres, speaking to the diversity of our contemporary world.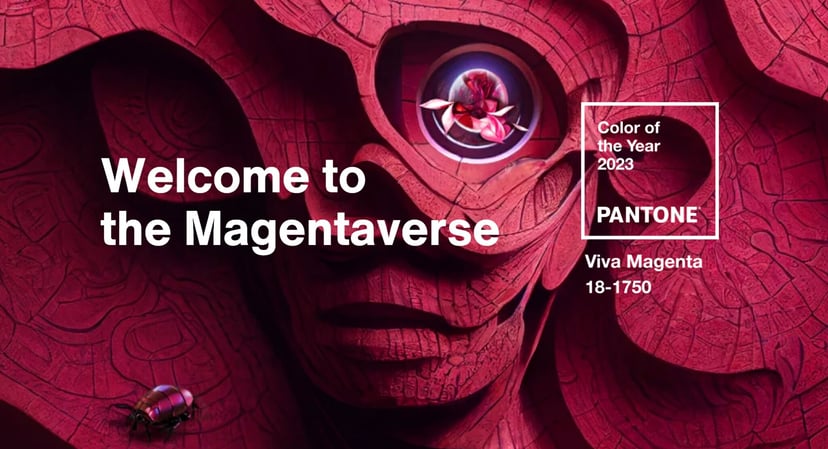 For many people, this particular shade of red symbolizes a deep connection with our primal roots and the need to reconnect with nature in its purest form.
Viva Magenta is a very versatile shade that can be used in various contexts, from fashion garments to web design elements to marketing materials such as brochures or flyers. Its energy-rich brightness makes it perfect for all kinds of projects that require intense emotions, while still managing to convey a sense of optimism and good fortune.

What's more, since this color has been chosen as the official Pantone color of the year 2023, you can rest assured that using it in your projects will definitely be on trend!


Do you like this color?
Let us know in the comments