Like promised, here the second part of our Trending colors S/S 2018 blog post.
LET'S FIND OUT WHICH ARE THE TRENDING COLORS FOR NEXT SEASON:
RUST:
Brown is one of the most common color in the leather world but this Rust is more like a red-orange-brown color that's resembling iron oxide. This shade of Brown is definitely a bold option but it's also a very fashionable one .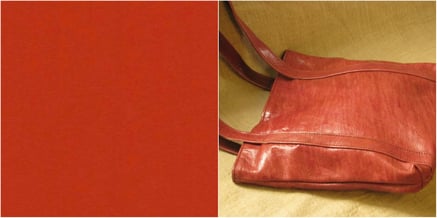 IVORY:
Ivory is one of the most elegant and chic colors you could ever imagine. Sophisticated Ivory evolves from brighter white tones to become a core colour for footwear and accessories. Its grey undertone makes it a more wearable and versatile option for the season.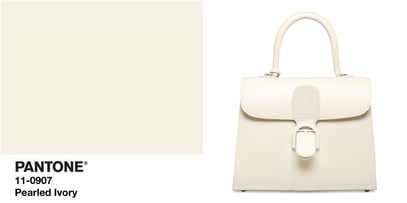 PALE KHAKI:
Pale Khaki replaces Olive Khaki from A/W 17/18 because this shade of Khaki works better on summer. Its gold undertone updates utility green looks, and takes inspiration from desert landscapes and global references.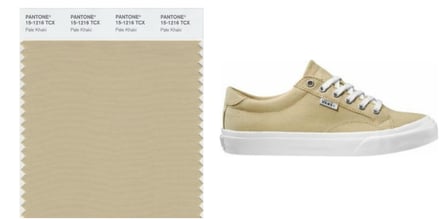 COCHINEAL RED:
This color takes its name from one of the most amazing Reds that we can find on nature, the ladybug (cochineal) red.
This subdued bright has a youthful appeal that plays into street references, for accessories and clothes. It provides an upbeat contrast with the palette's deeper tone of Andorra Red.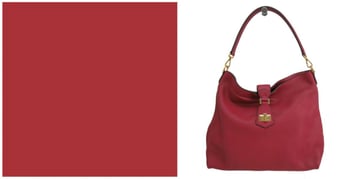 NAVY BLUE:
Navy blue got its name from the dark blue (contrasted with white) worn by officers in the British Royal Navy since 1748 and subsequently adopted by other navies around the world.
Navy emerges as the key dark for S/S 18, and works as a perfect juxtaposition for the brighter tones that will be seen in apparel this season, providing a lush base for floreal and tropical high- summer themes.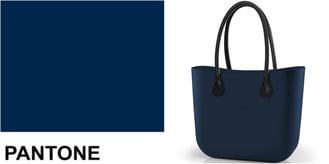 If you want to already get your super new trend color we can create it with our CUSTOM COLOR SERVICE.