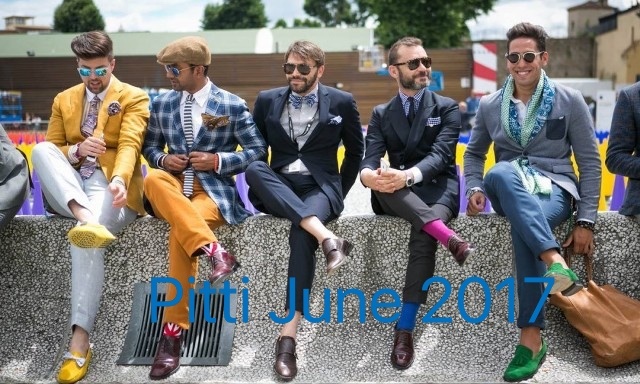 Fashion is very important for our market and for leather edge paint so today we decided to talk about one of the coolest exhibitions in the world: Pitti uomo
From June 13th to June 16th, one of the most important events in the fashion world took place at Fortezza da Basso in Florence, Pitti Uomo 92.
First of all, what is Pitti Uomo? Pitti Uomo is a show dedicated to what is called "ready to wear men's fashion" but let's find out together the 4 Collections/Designers to watch out for:
French designer Christian Louboutin delighted us with a one of kind project during the 92nd edition of Pitti Uomo, in June.He joins menswear's most esteemed tastemakers as a first time special guest of Pitti Immagine Uomo. To celebrate the historic city of Florence the Designer created his first collection of men's sneakers.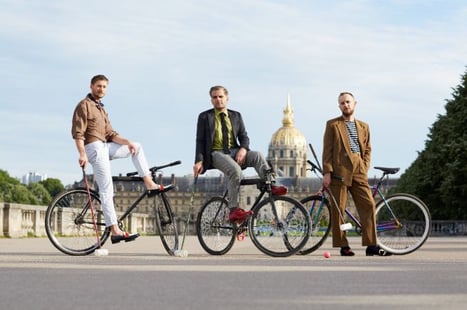 2-Magliano
(Luca Magliano) is the winner of the ninth edition of WHO IS ON NEXT? UOMO, the scouting project that seeks out new talents in men's fashions who are Italian or manufacture their collections in Italy, organized by Fondazione Pitti Immagine Discovery and sponsored by Pitti Immagine Uomo in collaboration with Altaroma and L'Uomo Vogue.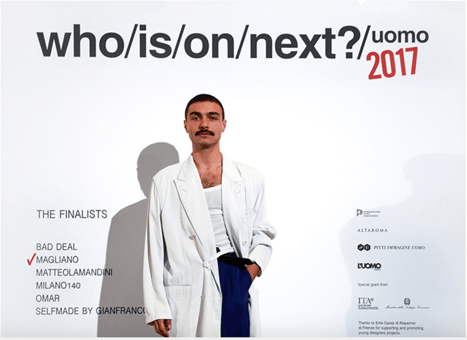 3 - JW Anderson
The Designer presented his S/S 2018 men's collection for the first time in Italy on 14th June at Villa la Pietra, a truly extraordinary setting.For SS18, the J.W. Anderson label looks more chaste and simple than any other collections. Whatever the reasoning behind J.W.Anderson's commercial shift, where Coca-Cola and Converse are the main fixtures of the collection, the results are definitely wearable.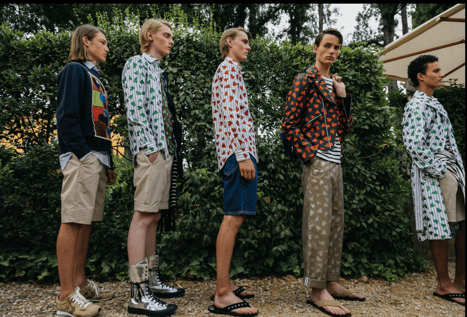 4 - Moleskine
The Brand participates at Pitti to introduce its new Nomad handbags collection for the first time in Italy. This installation celebrates contemporary nomadism and great metropolis. Two collections have been exhibited:
Classic Collection. Designed by Giulio Iacchetti, it has an elegant touch and a timeless look. The new Nomad collection, out in 2018, is more informal than the Classic. It is addressed to a younger public (20-30 years old) and the selling price is more affordable.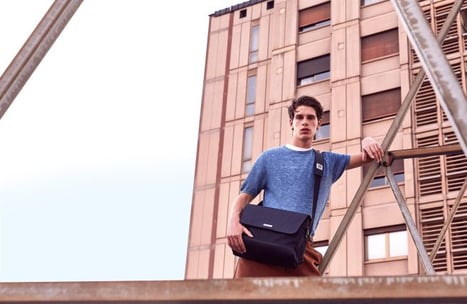 Did you enjoy the fashion news from Pitti?